MIUSA Educational Programs
Completing the Program of Certification in the McKenzie Method® of Mechanical Diagnosis and Therapy® (MDT) adds an incredibly effective system of musculoskeletal care to your patient services.
Why the McKenzie Method of MDT? Let us show you with the FREE online MDT overview course
The primary MDT Certification program:
Part A: Lumbar Spine

Part B: Cervical and Thoracic Spine

Part C: Advanced Lumbar Spine and Extremities: Lower Limb
Part D: Advanced Cervical and Thoracic Spine and Extremities: Upper Limb
Credentialing Exam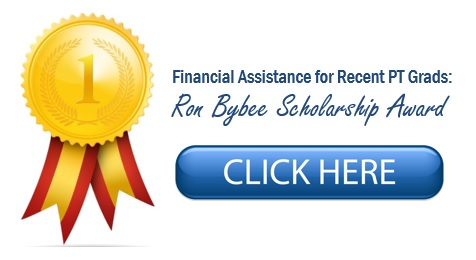 MDT Certification Continuing Education Standards (CCES)
Credentialed MDT providers become part of a national patient referral network and join a growing community of certified MDT providers worldwide. Diplomates who have achieved the highest level of training, lead the Certified MDT provider directory that can be searched online via the Provider Locator.
Once a provider has attained certification, ongoing quality assurance is very important. The Institute's MDT Certification Continuing Education Standards (CCES) was established requiring certified MDT providers to fulfill an educational standard every three years to help maintain up-to-date knowledge and skills. (CCES Policy Details)