Ron Bybee Scholarship Award
Bybee Scholarship
Wall of Fame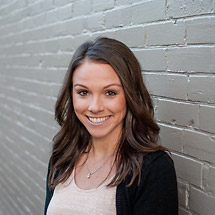 2015
Keaton Ray, PT, DPT, ATC, OCS, CSCS, Cert. MDT
MovementX - Portland, OR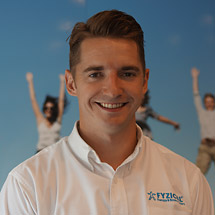 2016
Brian Greer, PT, DPT, Dip. MDT
Physical Therapy and Sports Medicine Centers - Glastonbury, CT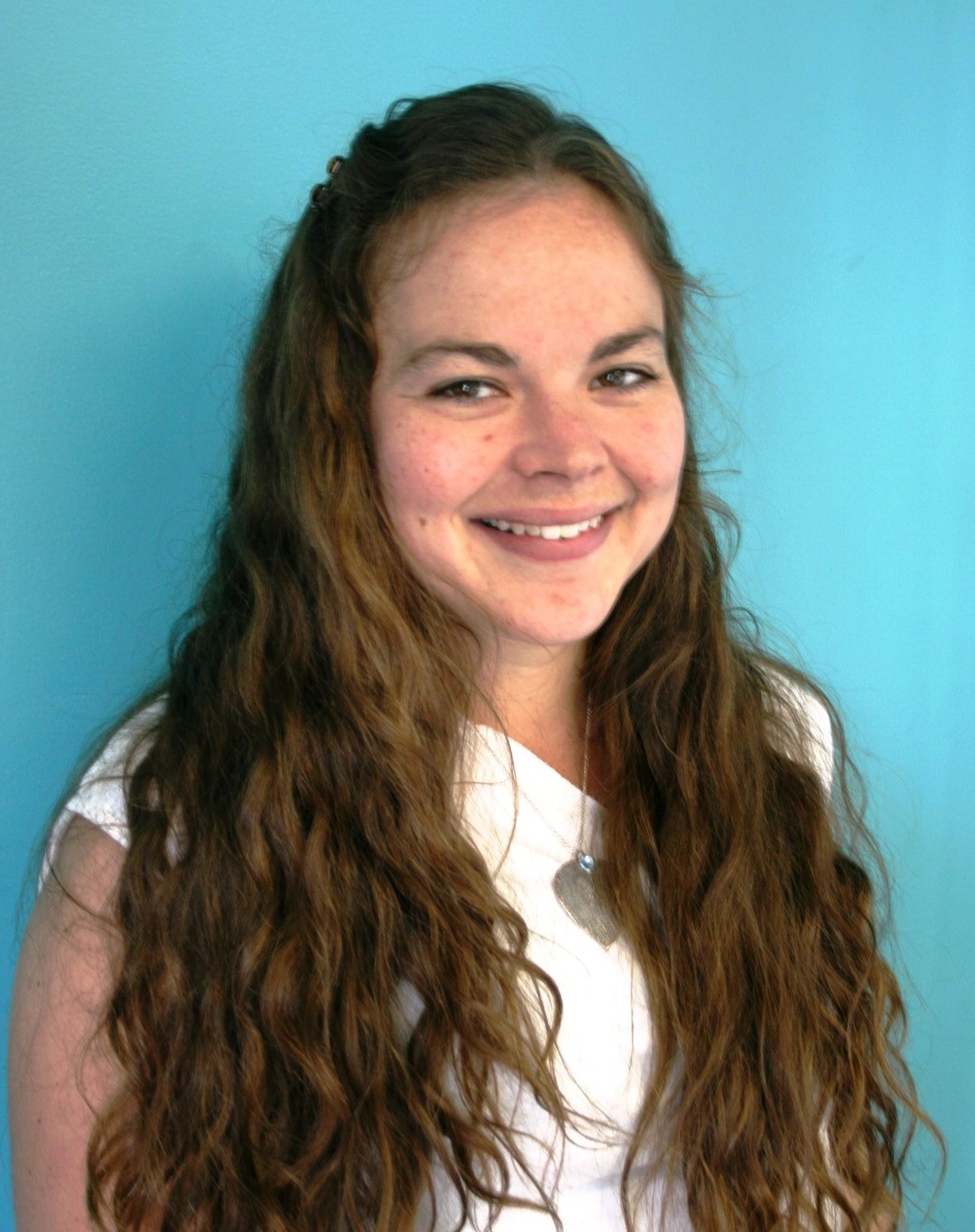 2017
Lindsay Carlton, ATC, DPT, Dip. MDT
Maccio Physical Therapy -
Troy, NY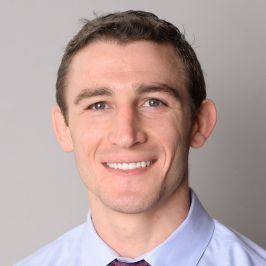 2018
Samuel Kelly, PT, DPT
Excel Physical Therapy -
Levittown, PA
2019
Elizabeth Tomanio, PT, DPT, Dip. MDT
Center for Musculoskeletal Care at Yale New Haven Hospital Spine Center - New Haven, CT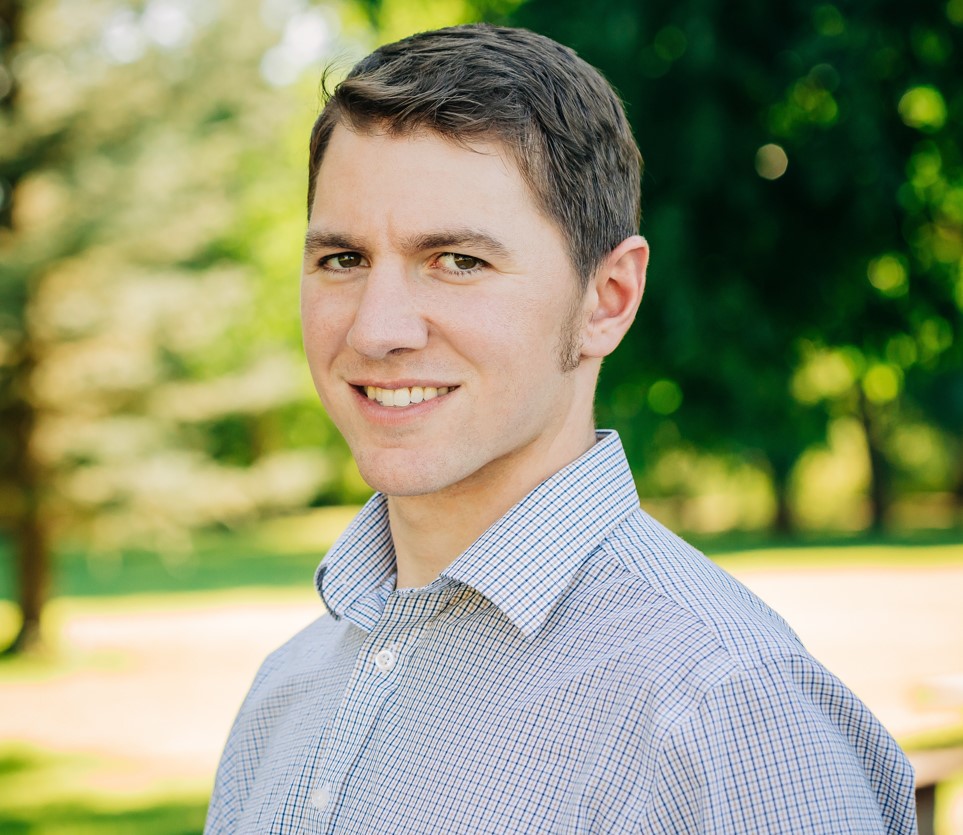 2023
Timothy Davis, PT, DPT, Cert. VRT, Cert. MDT
Montana Spine & Joint Rehab - Helena, MT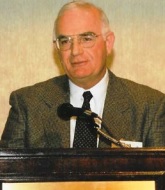 The Ron Bybee Scholarship Award was established to salute Ron Bybee, PT, DPT, OCS, Dip. MDT for his continued commitment to MDT and growing future generations of evidencebased physical therapists. Dr. Bybee was one of the first physical therapists to earn a McKenzie Diploma while studying directly under Robin McKenzie in New Zealand. His remarkable career in the United States included 23 years in the military, 14 years in physical therapy education, and significant research contributions. He pioneered the pathway for MDT education for entry-level physical therapist students before retiring from the teaching faculty at UTEP, Angelo State University, and The McKenzie Institute. Before full retirement, he was the Director of Professional Development and Research at Southwest Sport and Spine Center in Las Cruces, NM.
Purpose:
Provide financial assistance for an enthusiastic Physical Therapy professional early in their career who demonstrates the desire and commitment to achieve certification or diploma in the McKenzie Method® of Mechanical Diagnosis and Therapy® (MDT) and further the advocacy for MDT as a primary clinical assessment, classification, and management system for all musculoskeletal disorders.
Award Amount and Scope:
$5000 maximum award that may provide:

Tuition for Parts A–D, Advanced Extremities, and Credentialing Exam
Tuition toward MIUSA Orthopaedic Residency Program or Diploma Program. (Award cannot be applied to the MIUSA OMPT Fellowship Program.)
Tuition to attend Advanced MDT Clinical Decision Making, and/or Fine-Tuning Procedures courses, when eligible
Tuition to attend an Americas Region MDT Conferences or International MDT Conferences
Coverage of travel expenses to Institute courses, exam, or MDT Conference, paid after completion of the event
Purchase of McKenzie textbooks

Must be utilized within three years from the date of the award.
Receipts will be required for reimbursement of travel expenses or textbooks.
Award funds are provided through a grant from The McKenzie Institute USA.

Qualifying Criteria:
Required -
Licensed DPT showing promise and potential aptitude in MDT
Five years or less since attaining DPT and license to practice.
Active membership in the APTA
Additional favorable considerations -
Active membership with MIUSA and AAOMPT
Active or past involvement in research/publication
Demonstrated volunteer involvement with professional associations (APTA, MIUSA, AAOMPT, etc.)  and/or service in your community.
Documentation Requirements:
Personal Essay/Letter of Intent (refer to Page 2 of application for details)
CV / Resume
Two letters of recommendation from professional colleagues who have had direct experience working with, supervising or mentoring candidate (refer to Page 1 of application for details)
Verification of graduation date from an accredited PT School
Copy of an active PT license in good standing
Verification of active membership in the APTA
Application Deadlines:
Applications will be accepted anytime between January 1 and November 1 of the award year. 
Deadline for submission November 1.
Decision will be rendered prior to the end of the year for commencement in the New Year.
Selection Committee:
Kathleen Hoyt, PT, Dip. MDT
Stacey Lyon, Executive Director - The McKenzie Institute USA
Brian Greer, PT, DPT, Dip. MDT
Kerry MacDonald, PT, OCS, Dip. MDT
Mickey Shah, PT, D.Sc, CSCS, Dip. MDT, FAAOMPT
Selection Procedure:
The Selection Committee will be appointed by the MIUSA Board of Directors and reviewed annually.
The Selection Committee will evaluate the applications, score and rank candidates. In the event of a tie, up to three top candidates will be contacted for a phone interview before the final decision is rendered.  These top candidates will receive an outline of potential questions that will be asked in advance of the scheduled interview.
The decision of the committee is final and the reasons for the decision will remain strictly confidential.
The Selection Committee reserves the right not to award any scholarships in any given year.
MIUSA Board of Directors will annually review the program at its year-end meeting (Nov).
Non-Discriminatory Statement:
The McKenzie Institute is an equal opportunity employer and provider of educational programming. We hire those candidates best qualified for employment and admit all qualified students to our training programs and do not discriminate on the basis of race, creed, color, gender, age, national or ethnic origin, sexual orientation, and disability or health status.
Exclusions:
Candidates who are family members of MIUSA Board of Directors or its designated committees including the Scholarship Selection Committee, Teaching Faculty, or staff are not eligible for participation.
Submission of Documentation:
Format of required documentation:
Application, Letter of Intent, Letters of recommendation, CV/Resume: MSWord or PDF
Verification of graduation date:  Photocopy of Diploma or letter from Registrar (MSWord or PDF)
Active PT License: Photocopy
Electronic delivery via email is permissible: Marissa DeVaul, marissa@mckenzieinstituteusa.org
Or mail all required documentation to:
Marissa DeVaul, Director of Development
The McKenzie Institute USA
432 N. Franklin Street, Suite 40
Syracuse, NY 13204-1559