News Room
Mobile Model Moves New Practice Owner Forward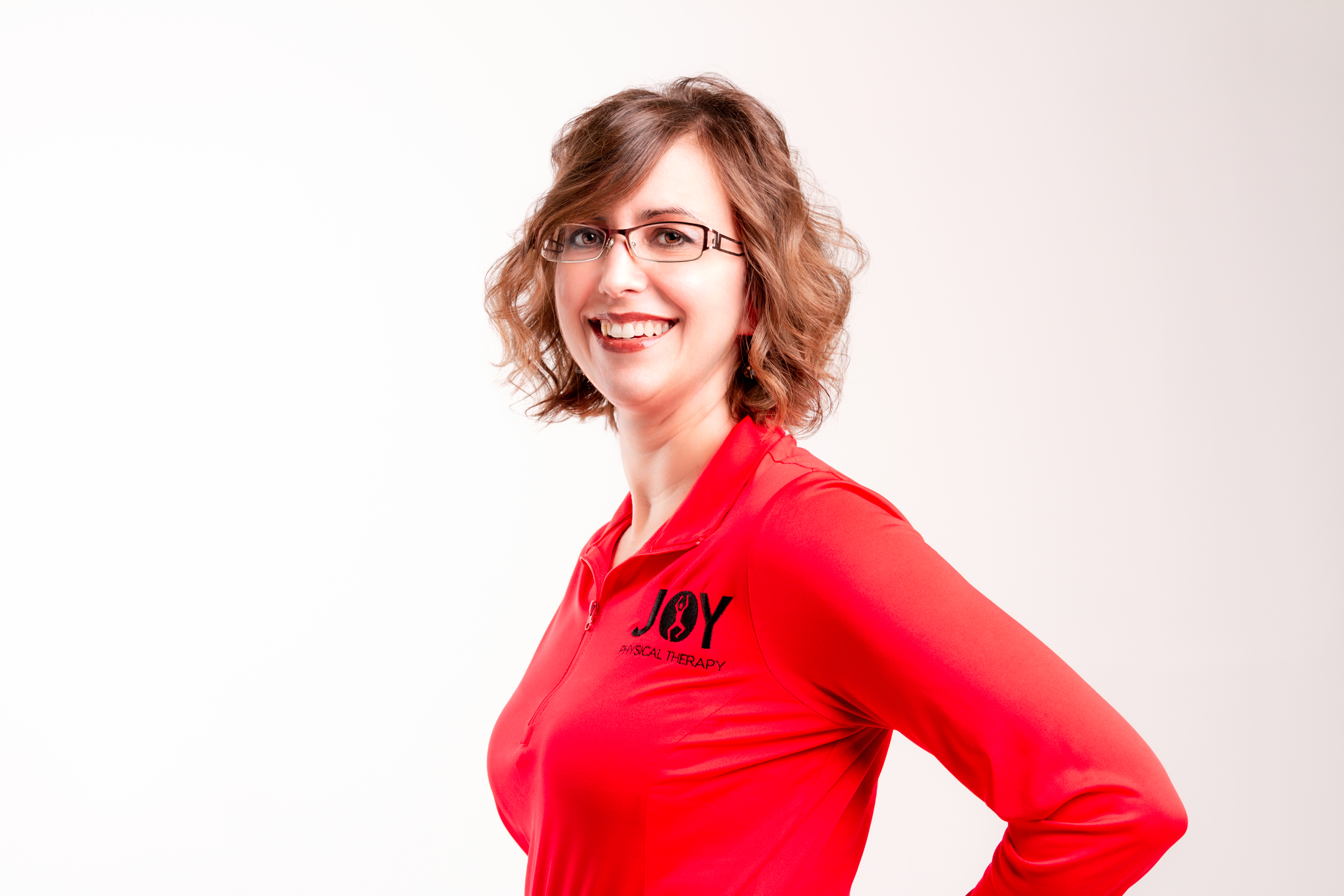 Sara Shupe, MSPT, Dip. MDT, has two recommendations for practice owners looking to start or grow their business: join a networking group … and join a gym.
That's a particularly strong suggestion for practice owners looking to branch into the mobile and telehealth movements as she does with J.O.Y. Physical Therapy based near St. Paul, Minnesota. What Shupe calls the "convenience model" is one she works in exclusively, keeping her overhead costs down and serving more patients with a farther reach than she would with a brick-and-mortar operation.
A longtime practitioner within the large hospital-based model, Shupe wanted to offer inexpensive and effective care for low back pain when she decided to establish her own practice. She had read an article by a respected author that outlined how physical therapy as primary care significantly reduced cost and produced better results than medical treatment.
"I started thinking about what are the things that prevent patients from seeking physical therapy earlier in their plan of care?" said Shupe, who determined lack of access to convenient care was a key barrier.
Her first foray into private practice was a walk-in clinic she set up to combat that inconvenience. Her efforts earned her the Health Partners innovation award in 2014, which also earned her a speaking engagement at the 2016 MDT Conference of the Americas with The McKenzie Institute. Encouraged by the experience, Shupe decided it was time to take the idea to the next level.
"We go wherever the patient wants us to go," she said. "There are very few limitations to where we can go."
Homes are the most common sites followed closely by workplaces, where employees sometimes request lunch break sessions. Shupe also provides services in schools – namely athletes – and, of course, the gym, where she spends some time every day for business as well as fitness.
"One of the first people I treated at the gym was the owner," she said. "He was a very successful mechanical responder.
"So, he allows me to put my cards and coupons right at the entry of the gym," she said. "Now everyone knows I'm there. And he allows me to treat on-site."
Studies are showing physical therapy as primary care already reduces health care costs. Shupe's lack of overhead cuts into that even more, helping her realize that vision of inexpensive and effective care.
The convenience model also lends itself to the emerging concept of telehealth. Shupe considers her service area to be the entire state of Minnesota and even into Wisconsin as she's able to connect with patients via a secure online portal.
Her use of the McKenzie Method® of Mechanical Diagnosis and Therapy® (MDT) is an essential piece of her practice. As quarantine became the norm in Minnesota and Wisconsin where she practices, she launched a text-based component called J.O.Y. Chat Physical Therapy. Shupe also plans to add J.O.Y. Virtual Physical Therapy as an official extension of her mobile service that will offer on-demand videos selected from an algorithm based on how patients answer screening questions about their back pain.
"MDT is so perfectly fit for all of this," Shupe said. "You don't need anything – you don't need expensive equipment, you don't need machines. All I have every day at J.O.Y. is my therapy bag and a clipboard with my MDT assessment forms.
"The simplicity and the logic of MDT is so refreshing, not only for the patient but also for the therapist. Because we practice in a world where there are excessively large numbers of unnecessary tests and complications that drive up the cost of care," she said. "They increase the level of fear in the patient. They leave the patient and the therapist in this kind of frustrating conundrum where there's dependency and discontentment."
The evidence-based MDT system begins with a thorough mechanical analysis to establish a "cause-and-effect" relationship between historical pain behavior as well as the response to repeated test movements, positions and activities.
A systematic progression of applied mechanical forces utilizes pain response to monitor changes in motion and function to classify the disorder. Clinicians then develop a treatment program that empowers patients to treat themselves when possible.
She was actually introduced to the method by her own low back pain and a three-year journey to get the problem resolved. MDT was so effective, she decided to study it right through the Diploma Program which is one of the highest levels of study available through The McKenzie Institute International.

"Without MDT, there's no J.O.Y.," Shupe said. "Because it applies to all. It doesn't matter who the person is. The grand majority of the people respond to MDT, can be managed by MDT and they understand it.
"They can take those tools and help themselves," she said. "You'd be hard-pressed to find another system that comes close because of the simplicity, because of the logistical component and because of the efficacy."
---
Share your news! Send your story to us and we'll post it for everyone to read.