News Room
Provider Spotlight: Chad Shafer, DPT, Cert. MDT, CSCS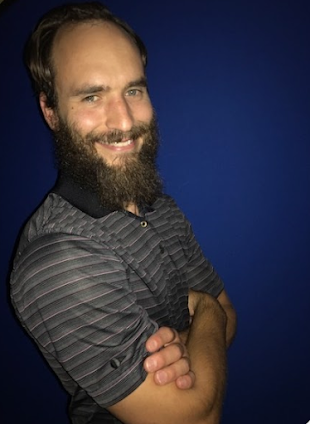 Following completion of his first McKenzie course, Chad Shafer, DPT, Cert. MDT, CSCS found himself seeking a way to stay connected with other similarlly-minded clinicians. As a newly credentialed MDT clinician, Chad joined the MDT Forum on LinkedIn and is now an avid contributor, checking in few times a week as his "Go To" for clinical knowledge and difficult cases.
"I currently work in Metro Detroit where many of the clinics and PT programs are heavily focused on manual therapy with very few MDT clinicians working in the immediate geographical region. I would often times return from courses fired up and ready to apply what I had learned to my patients and share course content with my colleagues, but I often found that I spoke a different clinical "language" compared to my clinical cohorts," says Chad.
"Having the ability to connect directly with other MDT-trained clinicians has helped me learn didactically and I truly believe that the forum was an integral piece that allowed me to pass my certification exam. I literally have it bookmarked and check it a few times a week as one of my "Go To's" for clinical knowledge. I find it especially useful when discussing difficult clinical cases and exploring some of the concepts behind MDT."
"One of my favorite pieces of being part of the MDT community through LinkedIn is that every single person involved in the forum is altruistically looking to help one another in order gather a better understanding on how to truly help our patients and teach them how to move better and live a better life."
Confident Providers. Empowered Patients. Are you maximizing your MDT tools?
---
Share your news! Send your story to us and we'll post it for everyone to read.