News Room
2019 Academy of Orthopaedic Physical Therapy Annual Meeting Review
The Academy of Orthopaedic
Physical Therapy held its 2019 Annual Orthopaedic Meeting, "Performance Enhancement Across the Lifespan", April 5-6 at the Omni Interlocken Resort in Denver, Colorado. As he has done for the past several years, Bob Robinson, PT, DPT, MS, FAAOMPT, Dip. MDT, of Craven Physical Therapy in New Bern, NC, was in attendance representing MIUSA.

"The 2019 meeting was a collection of studies and lab workshops addressing the assessment and treatment of post-operative athroscopic knee repairs and replacements," reports Bob. "The hot topic for the meeting this year seemed to be Blood Flow Restriction Therapy."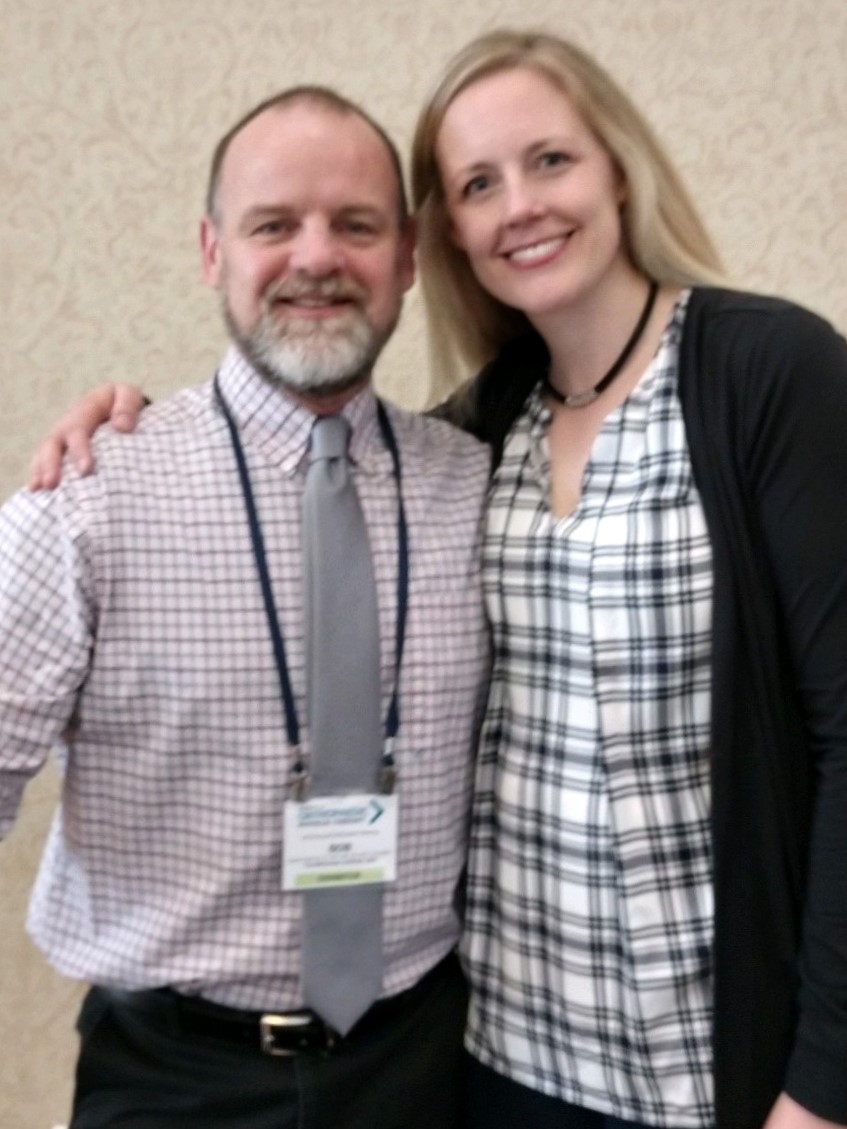 Also, representing Daemen College, a MIUSA educational partner, was Clinical Assistant Professor, Laura Favaro, DPT, FAAOMPT, Cert. MDT who presented a 5 x 5 breakout on the "Effects of Vibration Therapy on Hop Tests".
"Overall, the conference was engaging and well-received by the over 200 attendees," Bob says. "The 2019 Annual Meeting was insightful and left me with many useful pearls to bring back and immediately apply to my rehabiliation population."
---
Share your news! Send your story to us and we'll post it for everyone to read.