News Room
MIUSA Orthopaedic Residency Program Welcomes Butcher as Newest Resident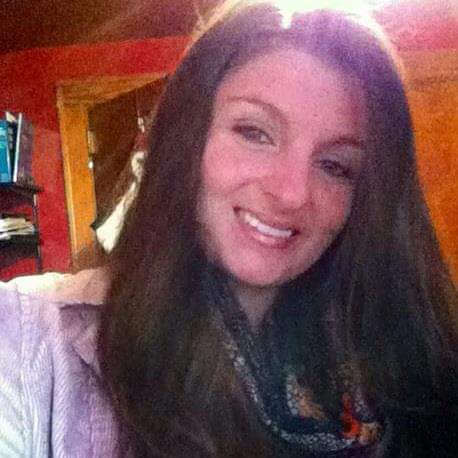 MIUSA is pleased to welcome Michelle Butcher, PT, DPT of Brooks-TLC Hospital in Irving, NY as the newest program resident.
"I chose to enlist as a McKenzie Resident because I have been able to practice with a background using McKenzie principles and I have found it extremely beneficial for patient care. I am eager to learn more about advanced McKenzie principles to better serve my current and future patients. I also know that the McKenzie Residency program will more than prepare me to become credentialed as an OCS. The benefit of being able to continue work with my current employer while completing a Residency just fit with my life at this time and I couldn't be more excited to complete it through The McKenzie Institute."
Learn more about the MIUSA Orthopaedic Residency Program.
---
Share your news! Send your story to us and we'll post it for everyone to read.