News Room
Provider Spotlight: Yvonne Body, PT, DHSc, Dip. MDT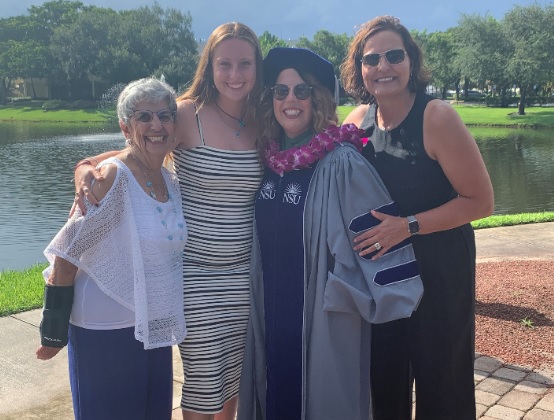 Congratulations to MIUSA Faculty member, Yvonne Body, on achieving her DSHc! In addition to teaching for the Institute, Yvonne serves as a Faculty member for St. Augustine's University. After dedicating five years to studying, she has reached her goal and is looking forward to having more time to spend on several research projects she has under way. Yvonne is also happy to be able to spend extra time with her family, in particular her daughter, who will transition to college next year.
Never stop learning, because life never stops teaching.
Well done Yvonne!
---
Share your news! Send your story to us and we'll post it for everyone to read.